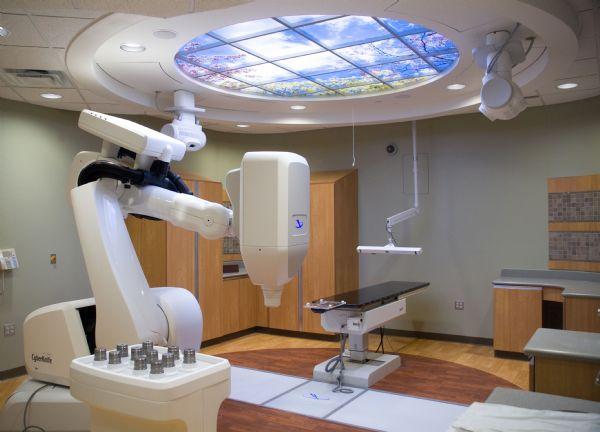 The average life span of human beings is expected to gradually increase. At the same time, more and more people suffer from lifestyle-related diseases later in life. In addition, the number of obese patients is increasing, which adds an extra burden to healthcare professionals. Equipping the MULIN actuator system for healthcare applications will improve patient comfort and provide improved ergonomics for medical staff. As a manufacturer, it provides you with a series of primary applications and many benefits.
The product has been tried and tested to comply with international medical standards
Smart care solutions adopt future technologies.
There are more and more patients in need of care, and there are fewer and fewer nursing staff. It is necessary to think ahead of the challenges that this entails. Hospitals need advanced and ergonomic solutions so that hospital staff can use all their time to care for patients. The MULIN actuator system helps to smoothly adjust the height of the dental chair and medical bed leg support and backrest. The push rod system is used to prevent harmful displacement of employees, so that patients can adjust themselves, and save nursing time for hospital employees. Reduce the workload of caregivers or other hospital staff. Greatly reduce the manpower and material resources used to care for the patient.